#BeABossBabe

The chic fold up tote that lets you carry flats for a night out in heels. When your feet have had it, make the switch! Your go to bag for weddings, travel & everyday essentials.  Handmade in USA & Vegan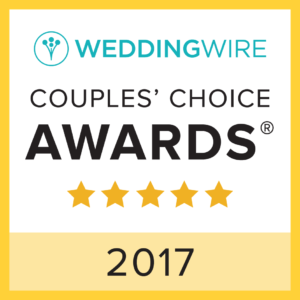 Hey girls, make a fashion statement when you enter a room with The Flip Flop Bitch bag.
Fashion & Function finally meet.
We have redefined the tote & looking great has never been easier!